FEATURED PROPERTIES
"Pine Ridge" Crookwell Road, Goulburn
SOLD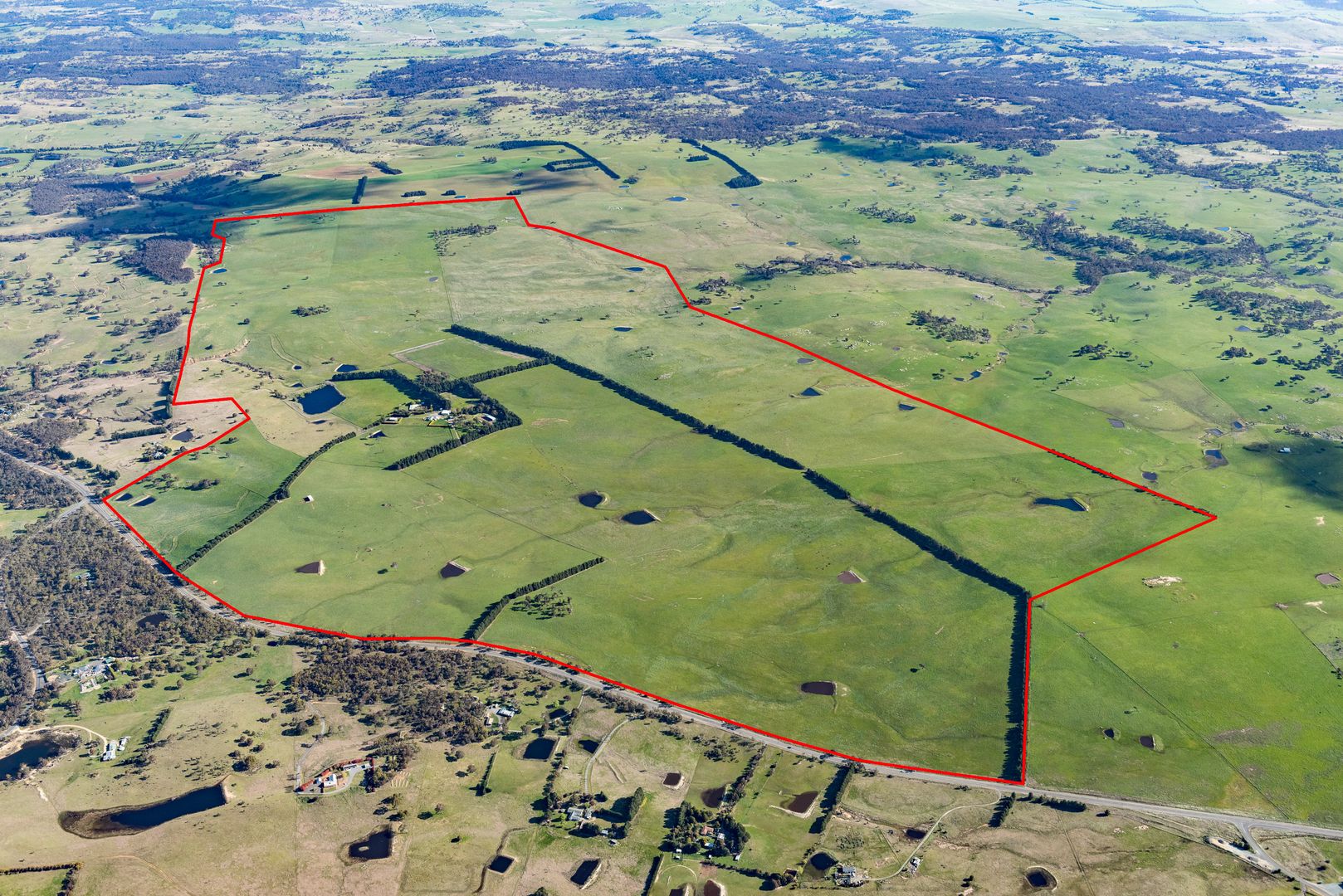 "Pine Ridge" Crookwell Road, Goulburn. 1,377 ac outstanding property, with strong proven historic results over many years for topping the Goulburn Sales, envied by many beef breeding producers, throughout the Southern Tablelands and beyond. Large spacious Homestead giving enough space for...
Approx. 557 Hectares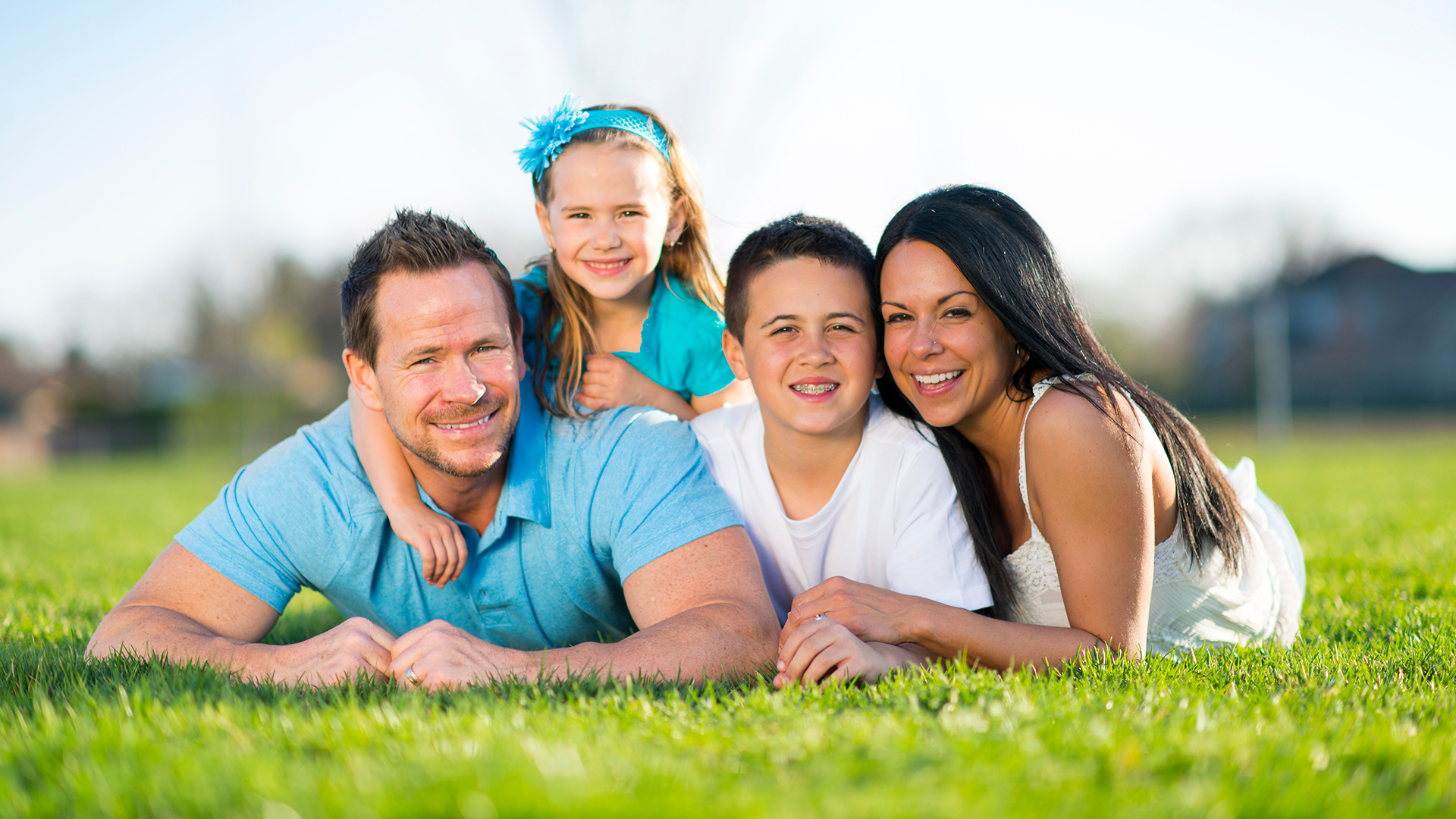 SELL WITH US
WE DO SO MUCH MORE THAN SELL YOUR PROPERTY
We have an appreciation for country living, but also understand older style dwellings as well as modern homes in Goulburn and the surrounding area.
Tell Me More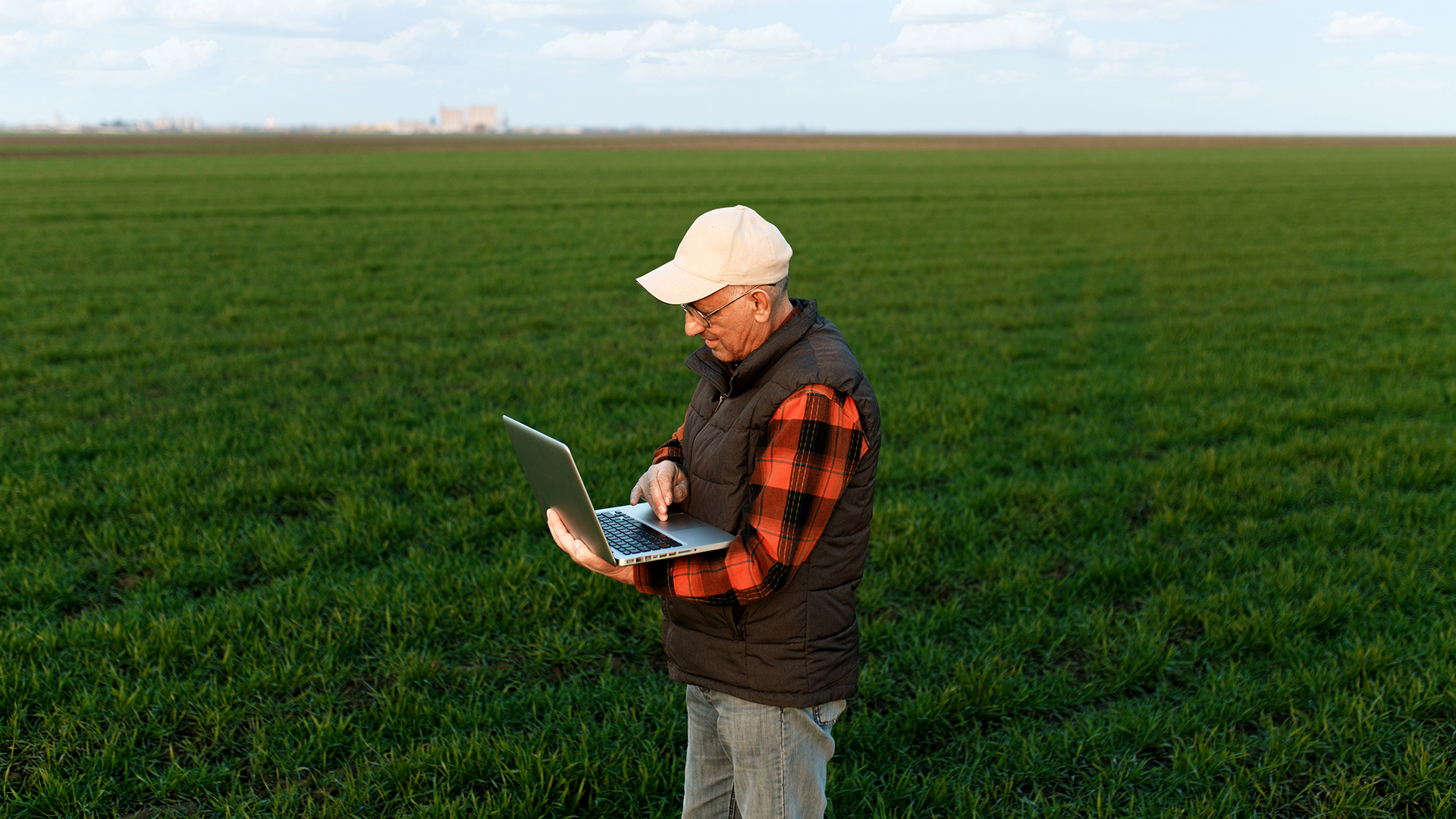 BUY FROM US
FIND YOUR HOME
A home is more than four walls and a roof over your head. It's where you make memories, raise a family and entertain friends. It's where life happens.
Tell Me More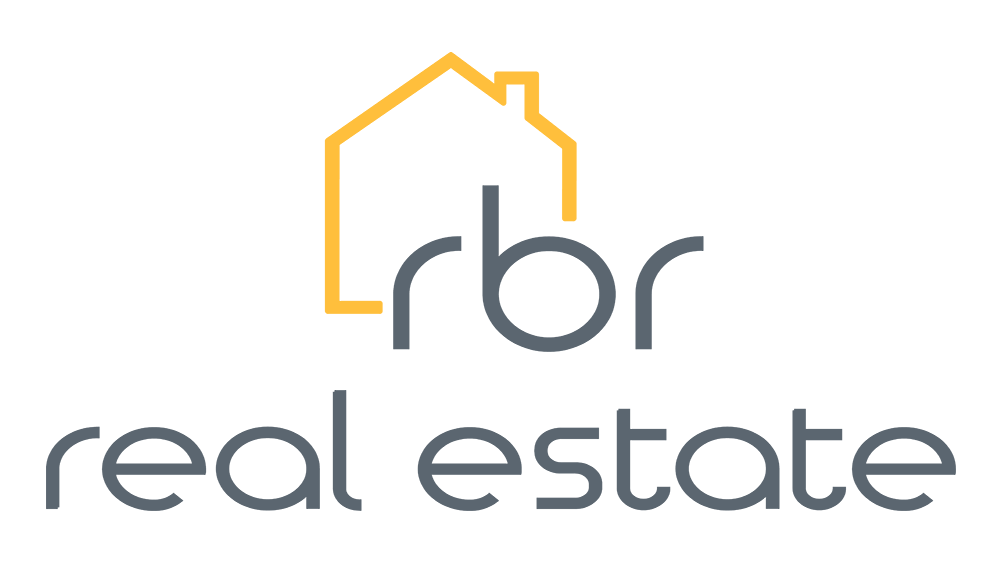 Roger Bushell Real Estate 87 Cowper St Goulburn NSW 2580 (02) 4822 5600